Rent luxury cars in Monte-Carlo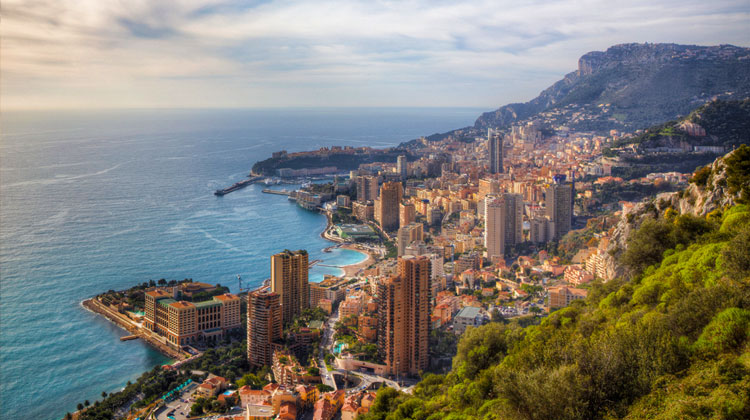 Just the name Monte Carlo conjures visions of a glamorous bygone era. And in modern Monte Carlo, the tax-free principate surrounded by France and the Maritime Alps, that glamour is not lost. Along with European hideaways like Lake Como, Gstaad, and Ibiza, this cliffside Mediterranean port is a timeless playground for the see-and-be-seen crowd. But amid all the hubbub, it's still possible to while away the afternoon over a café crème, amble along the harbor among the yachts, and experience the slow-paced, yet refined, Monégasque savoir vivre.
Squeezed into just 200 hectares, this confetti principality might be the world's second-smallest country (the Vatican is smaller), but what it lacks in size it makes up for in attitude. Glitzy, glam and screaming hedonism, Monaco is truly beguiling.
Although a sovereign state, the principality's status is unusual. It is not a member of the European Union, yet it participates in the EU customs territory (meaning no border formalities crossing from France into Monaco) and uses the euro as its currency.
Top cars for rent in Monte-Carlo